Guarda Café NYC
---
Confusion Fusion in Hell's Kitchen
---
At the entrance to Hell's Kitchen on the corner of 35th Street and 10th Avenue is the neighborhood's newest partaker in this soon-to-be culinary oasis.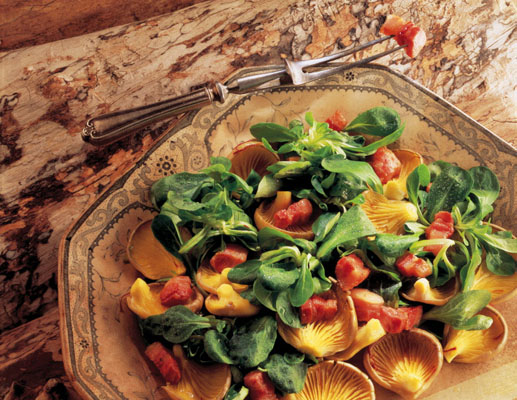 Guarda Café's Chef Jorge Guzman showcases a menu which blends the sultry flavors of the sun drenched Mediterranean Rim countries of coastal France, Italy, Spain, Greece and Morocco with the spiciness of Mexico's famous Guadalajara and Veracruz kitchens.
Guarda Café is a small corner bistro which serves great food, has a warm ambiance, and good service at affordable prices. We have also developed a wine list that compliments the pan-mediterranean, mexican menu.
So, check out our menus and come in, relax and enjoy!
Location:
450 10th Avenue, Manhattan, NYC (NE corner of 10th and 35th)-
Find us on Map Quest
Phone #:
212-924-6737
Hours:
Open daily from 11:00 a.m. 'till Midnight
Lunch is served from 11 a.m. until 4 p.m.
Dinner is served from 5:00 p.m. till 11:00 p.m.
Brunch is served on Saturday's and Sundays from 11:00 until 4:00 p.m.

Reservations: Preferred but not required.