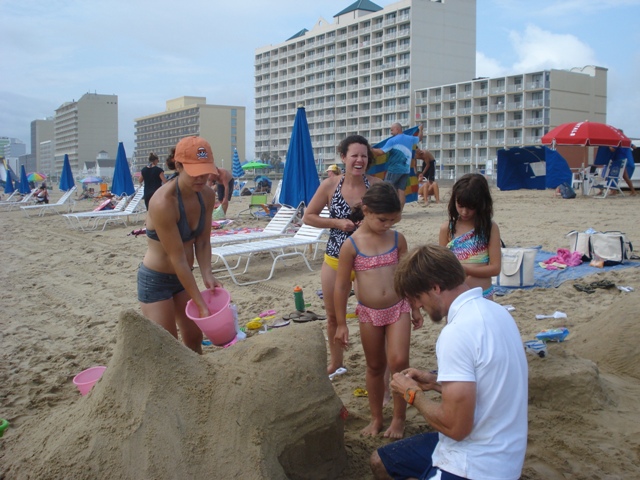 Our Reunions
Thanks everyone for coming to our Virginia Beach reunion! More pictures from the reunion will posted soon.
For more information about the Jaccard family, see the Jaccards from Sainte-Croix website.
If anyone has a photo of the 2004 Myrtle Beach Reunion they would like to share for this website, please contact M.Hunter. Thanks!