"The only way to have a friend is to be one."
-- Ralph Waldo Emerson (1803-1882)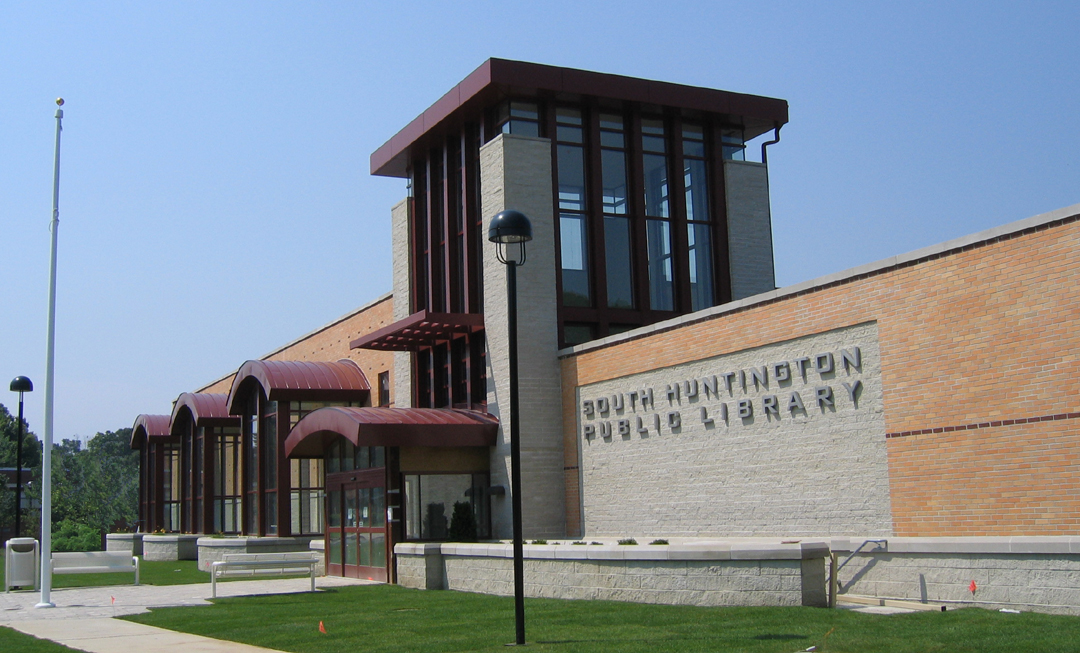 Welcome to the Friends of the South Huntington Public Library web site. We are a group of volunteers who support library programs and services. We invite you to learn more about our organization and to become a member.
News & Events
Who's Who
Fund-Raising Projects
How We Help
Our History
How To Join
Bylaws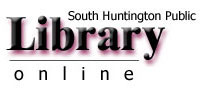 South Huntington Public Library . 145 Pidgeon Hill Road . Huntington Station . New York . 11746 . 631-549-4411
'Friends' Link Libraries To Communities
This web site was created by Catherine Hoffmann
as a class project for LIS650, Palmer School of Library
and Information Science at C.W. Post/LIU.
February, 2005
Thank you for visiting!